Bird Sales,
Egg Orders, and
Waiting Lists.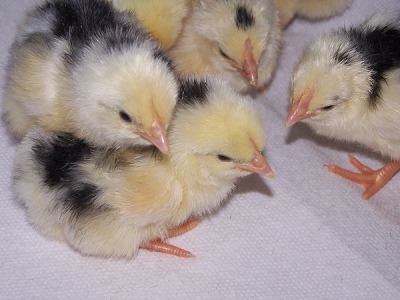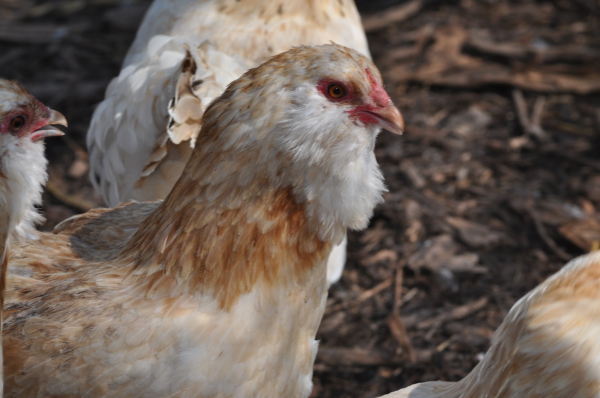 Bird sales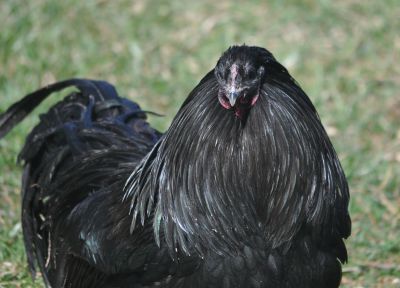 Unsexed and day old chicks are available  for pick up only.  I  don't  ship day old birds.
Juvenile started and adult birds are sold  in pairs  (one male and one female)
I  will not sell just  females
I am able to  ship most  places  in the USA
Prices for birds, shipping box, and Postal charges  are  estimated.  I generally ask  for an  estimated fee up front,  and then after  the  birds  are  checked in at the  PO.  I will let  you know what the difference  is,  You might have  to  send a  little  more,  or  I  might  refund  you  some.

"Nature provides exceptions to every rule."
Margaret Fuller
Egg orders
I ship eggs  all over the country.
Eggs are not guaranteed.
I do my best  to package  them  very well...  what happends to the box after  it is at the PO  is out of my control.
I promise  to  send you fertile eggs. However,  viability is something different and out of my control...  not  all eggs  hatch.
Buying eggs  is a gamble, but  it  is less expensive than buying live birds...  the  risk is  yours.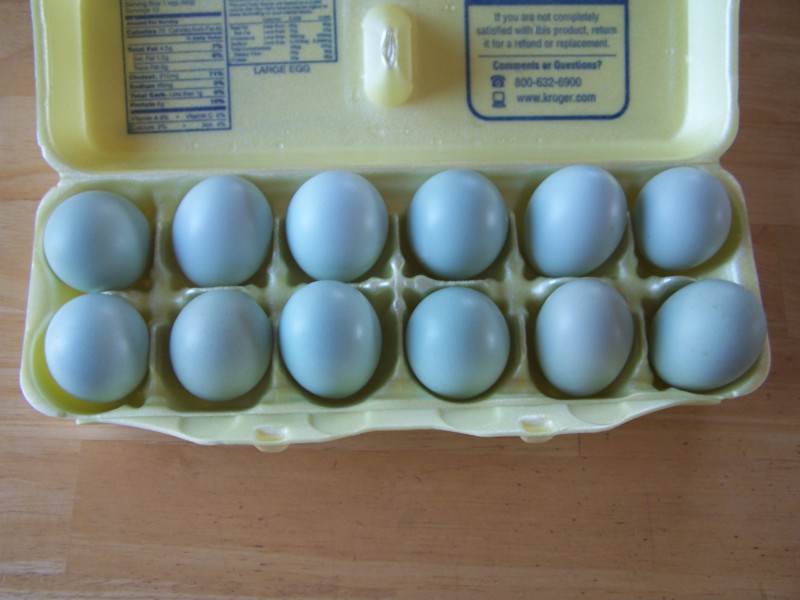 Waiting Lists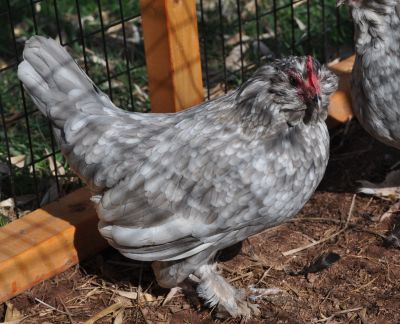 PayPal
I get a LOT of inquiries from people wanting eggs and birds. I don't keep a waiting list, since most people are never ready when the eggs and birds are available ...  following up on peoples requests require more time than I'm interested in spending.
...... So availability is based on first come first serve. 
Please Email Peafowl@comcast.net when you are ready to purchase, and I will do my best  to help  you.
My Paypal is Peafowl@comcast.net
 Please when using paypal make sure  that  your name, phone number, mailing address and email address  all  match.
Also, in the notes section please  say what you are ordering.